Joined

Jan 19, 2012
Messages

1,109
Location
Newest released has lots in it:
New effect "Glediator". This allows taking Glediator recorder files and using them in xlights.
Bug fixes: Wave now shows on Preview
If you want to get a copy of Glediator, download from here:
http://www.solderlab.de/index.php/downloads/category/4-glediator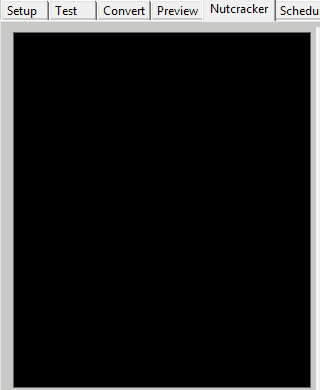 Topic: xLights/Nutcracker release 3.3.8
When: Thursday, May 1st. 7pm MST, 9pm EST
3.3.8 May 13, 2014
-Enhancement (sean) New Effect, Glediator. Save a recorder file from Glediator. Open file and put in your grid.
-Bug fix (sean). Glediator conversion now works. Select a *.gled file in the CONVERT tab and change into any of the output
formats.
-Bug fix, reported (djulien) draw white correctly if it's one of the Piano colors
-Bug fix (Sean), Fixed Preview for Wave and Glediator. You could see this effects in Nutcracker tab but not in Preview.
all fixed.
-Enhancement, requested (djulien) center Piano keys if Clip is unchecked
We will be using teamviewer. Ill start session at 6:45pm MST
Please join the meeting, by clicking on this link:
http://go.teamviewer.com/v9/m93271823
Meeting ID: m93-271-823
If you have a headphone click on the "Voice over IP" on the Teamviewer menu and unmute your headphone to be able to ask questions.
thanks
sean