Hi, would it be possible to get this sequenc? Very much appreciated
One wonders if it is: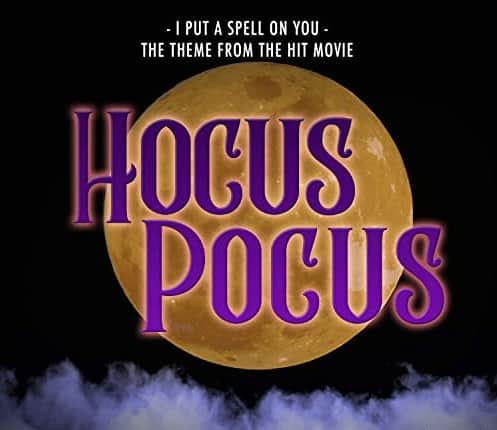 Hocus Pocus – I Put a Spell on You Audio file can be purchased from here; https://www.amazon.com/Put-Spell-You-Hocus-Pocus/dp/B00HJ32626 We offer this xLights Sequence as two Layout Options a Standard (HD) Layout and a Lite Layout. Standard (HD) Layout – House Outline (inc Windows, Verticals...