Joined

Apr 4, 2021
Messages

2
I am a complete newbie and have spent ages looking for an answer.
I am another one of those people asking for help to bypass the multifunction controller for always on. Is this possible?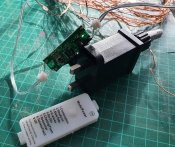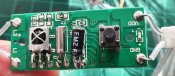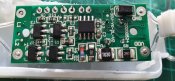 Am I right in thinking I can only achieve this with a memory chip? If so where to put it? Thanks for any help. I know you guys get asked this loads but any help would be appreciated.
Cheers.