Hello everyone from Spain.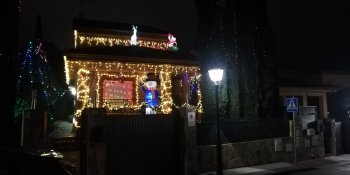 I usually decorate my house every Christmas. But ornament in "static". And this year I decided to "give movement". Put on lights and let them "dance". And I'm learning a bit, starting, a few months ago, with DMX512. Buy console, decoders, etc.
I have various doubts:
1- The most important. How can I manage to DMX control the led garland lights? The typical Chinese 12V light strip with 3 interlaced led lines. How can I remove the intermittence
(eliminate the tristors), and connect them to a decoder as if it were a led strip? Even create 3 lines, as if they were channels.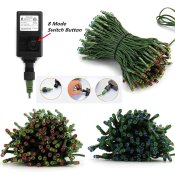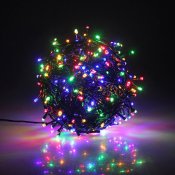 2- How far can I go with DMX? Can you get a lot of movement of lights, trees and music?
Thanks and greetings to all