404 darylc not found
Global moderator
Joined

Dec 8, 2012
Messages

859
Since a lot of people are using Meanwell LRS-350/RSP-320 type power supplies these days I thought I'd share something I learnt a while back.
You can buy some very cheap meanwell accessories that suit these power supplies. Very useful for those without a 3d printer to make their own.
1. plastic terminal covers, search part TBC-09 cost around 63c each from mouser for example.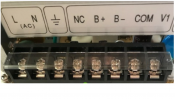 2. Right angled mounting Brackets search MHS-012 - 51c from mouser as an example.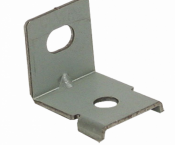 Cheers
Last edited: