Joined

Dec 19, 2020
Messages

34
I have set up a test sequence with two windows but can't seem to figure out why the second window (on the right) won't light up.
Each window has 100 12v pixels and I have connected them together with that black lead cable. I haven't used any power injection (though I will eventually) as I am just testing how the program interacts with the pixels. I don't think that's the issue, but let me know if you disagree.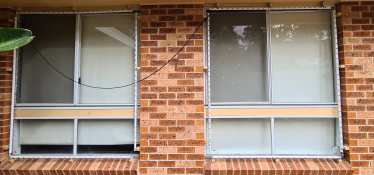 I am running a simple sequence that turns the left window on, then the right, and then both at the same time. The left turns on fine, but the right won't light up.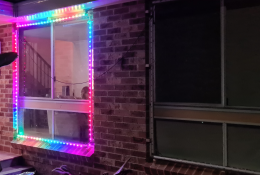 I have played around with the cable and LEDs and can confirm that all the cables work and the LED's on the right window will light up when I test them by themselves.
Here is my controller setup and the visualizer to show that the two strings should follow on from each other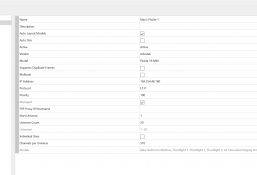 I'm guessing that there is some nuance to the setup that I don't understand. Any help would be appreciated!
Thanks