I've been wanting to get something to mount on my wall to house all the electrical connections, essentially a command center, but not necessarily with any power supplies, just with controllers/distribution boards.
Ideally I'd get another electricity meter box, but they're proving hard to track down, and a bit expensive, so I was looking on Bunnings' website for something that might work. I've come across this (image and link below).
Has anyone tried using something like this?
I haven't looked at it in person yet, but I don't think it would be too hard to drill holes into the bottom of it. I guess my only concern would be the obvious gaps around the door, so perhaps I could put something on the inside to prevent water getting in. And then just general rust preventing..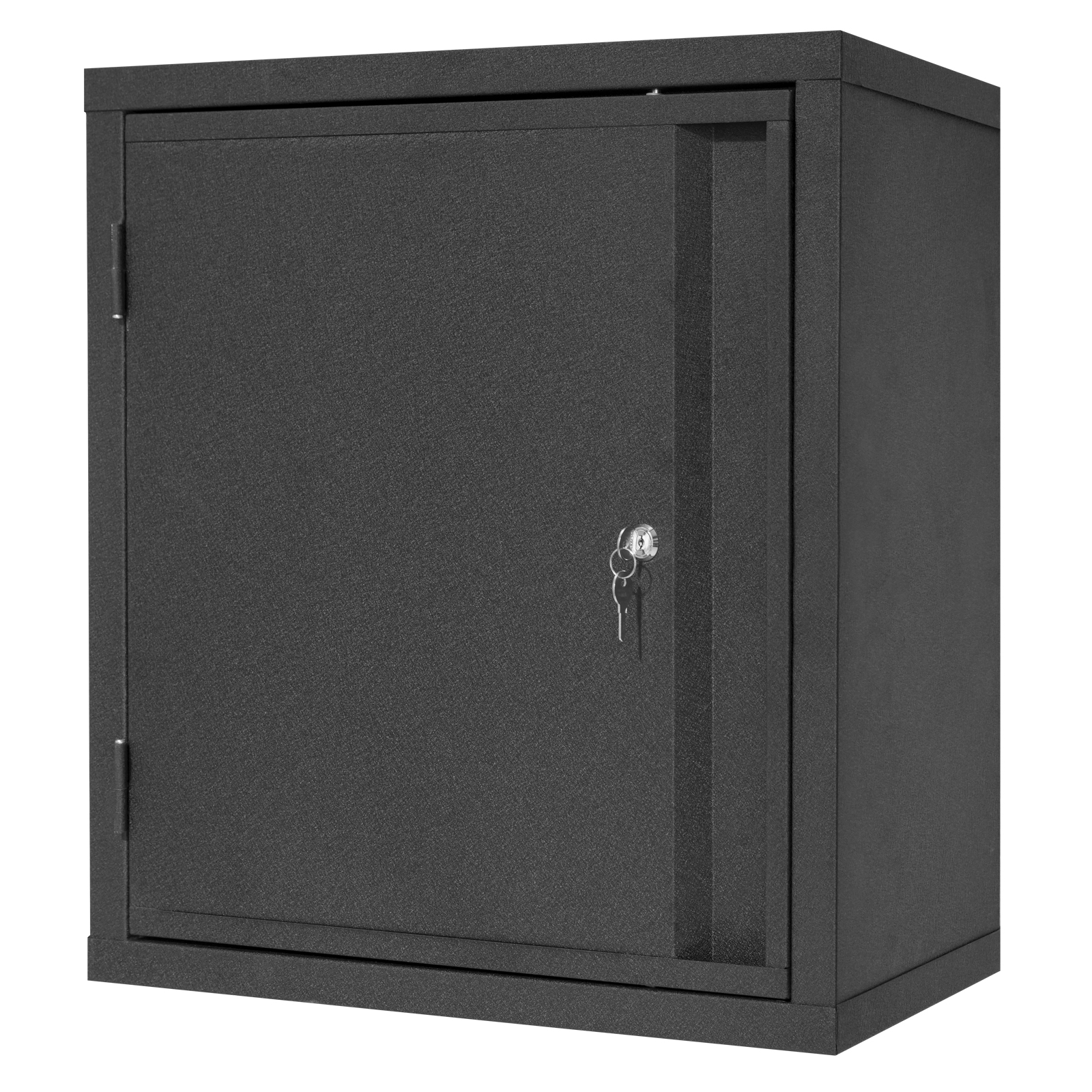 https://www.bunnings.com.au/pinnacle-600-x-600-x-250mm-matte-black-wall-mounted-cabinet_p0038057