My name is Graham & I love flashing lights!
Generous elf
Joined

Dec 27, 2011
Messages

1,572
Location
Anyone done Run Run Rudolph the Chuck Berry version? It's my favorite. If not I'll have to struggle though and start from scratch.
This was asked previously, and I intend to do this for this year. I've done the lyric track already, just need to actually sequence it!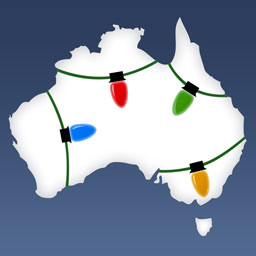 if anyone looking for dancing monkey with black background jpeg's ive add to my google drive. View: https://drive.google.com/open?id=13ue9The9SvW4cALKxxqKHs_9rU5y6tao PS. i did skip some frames Thanks for that @burnt - I used https://ezgif.com/maker to make into a gif and resize to 80 x 82.

auschristmaslighting.com