Annoying Elf
Generous elf
Joined

Dec 30, 2018
Messages

745
Location
Review time!
I recently picked up eight (8) Primex enclosures from
AC-WB Technologies
in Auckland, New Zealand.
They were incredibly cheap and locally sourced for me.
This video includes the
@LawrenceDriveLights
garden house test with a paper-towel inside.
View: https://www.youtube.com/watch?v=_WtoU96iOw8
These are on TradeMe:
Weatherproof wall box enclosure great for Electronic Components. Rubber outlets for cables 4mm holes for mounting equipment 26 x 19 x 7 cm Uses: O...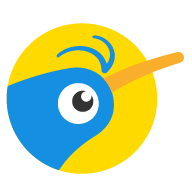 www.trademe.co.nz
Or ask for a quotation and stock code 'P136UEV'. Email is on their website.
They can just hold a Meanwell LRS-350 sized power supply and something to the side.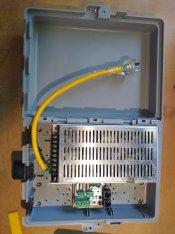 The company I bought these off has had these enclosures sitting around for years in their warehouse.
They are okay with this being shared about, they want them gone!
Remind me to post about how they went for Christmas 2022.