Joined

Jan 5, 2019
Messages

78
I was wondering if anyone has any ideas if it is possible to purchase gutter clips similar to the below. am using strip attached to 20mm conduit/pvc and want an option to be able to put them up and down each year, not a permanent fixture.
<p>These clips are used to hang pieces of 1/2" PVC from your gutters that have bullet style pixels mounted in them. The clips have a relief on the back side that allow for up to 18awg wire to pass through allowing you to get the most out of your spacing. The clips are CNC cut out of 3/8" Marine...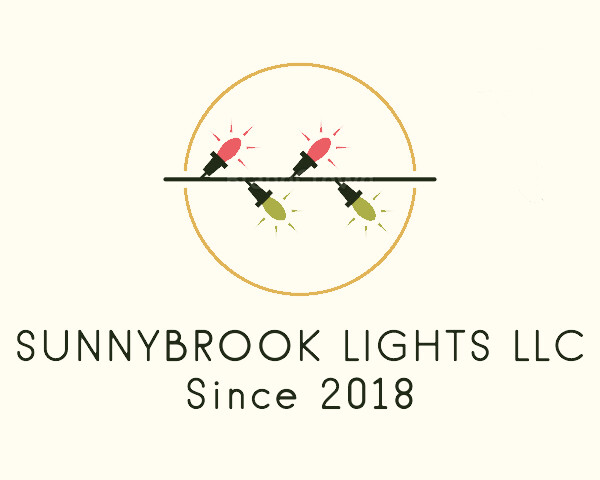 www.ecwid.com
Modified Gutter clip. Original Design by mrgimmeone. Designed to grab onto gutter and hold 1/2 PVC up
www.thingiverse.com
These look to be custom made to fit their particular gutters so not sure if they would work for my gutters. They also seem to be US based.
The other question I had was how many clips per meter people find work for hanging conduit on gutters so I have some idea how many I would need to purchase?
If I am unable to purchase I was wondering if anyone has ideas for making clips similar to the above?