Joined

Dec 14, 2022
Messages

3
I'm using a K16A-B and because of the power and where I wanted my controller I have it in the middle of my setup, with one string of lights on my eves going left, and one going right.
Each has 100 pixels.
I'm having a really hard time getting these to act as 1 string. Even when grouped.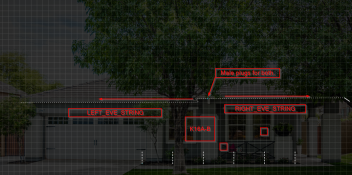 Which settings do I need to tweak so that when I send a chaser down from left to right it goes all the way across the house?
Thanks.